Are you snowed in? Hope you've got a shovel and have stocked up on ice melt, bread, toilet paper and . . . chocolate chips. With every big storm warning, local stores always sell out of chocolate chips! Is everyone trapped inside making cookies? Let us know what you're making besides snowmen today; here's some chocolate chip inspiration to get you started.
With nearly 800 reviews, Alton Brown's The Chewy is the most popular chocolate-chip cookie on Food Network. Have you made it?
Some call it a guilty pleasure, some a nostalgic indulgence, but few would dispute the restorative power of pancakes for dinner.  Add chocolate chips and homemade cinnamon whipped cream for a Paula Deen-approved snow day dinner, y'all.
Aliza Schwartz won Food Network Magazine's secret-ingredient recipe contest with her Chocolate Chip Challah Bread recipe, surely it will win your family over, too.
Cookies + pie topped with whipped cream, can you handle all the best desserts at once? Top The Deen Brothers' Chocolate-Chip Pie with ice cream instead of whipped cream for an even dreamier dessert.
Hopefully you picked up some milk, too.
More posts from Michelle Buffardi.
Similar Posts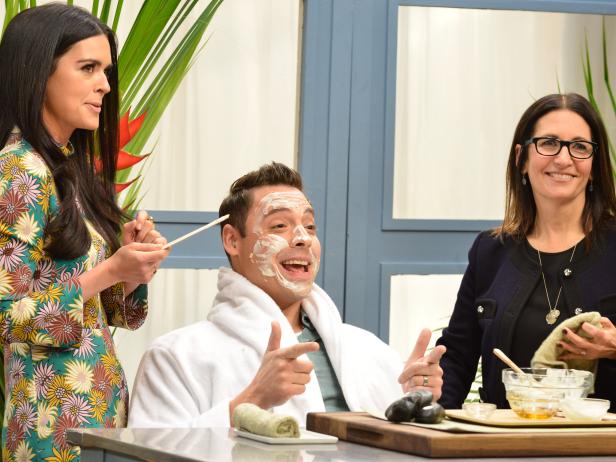 You don't have to travel somewhere exotic to make the most of your time off....