Food fight! Wisconsin Skins vs. Steel City Skins.
No great Super Bowl party is complete without guacamole, Buffalo wings, nachos, onion dip and spinach-artichoke dip, but in addition to the classics, die-hard fans will want the authentic foods representing their favorite team. Sure, football is a game of skill, but imagine for a moment if the champion were decided based on the merits of menu, alone?
Which team would win? Let the dishes decide:
Green Bay Grub
Wisconsin Beer Brats Potato Skins
Wisconsin Beef and Cheddar Brats With Beer-Braised Onions
German Cheddar and Beer Fondue
vs.
Pittsburgh Plates
Steel City Sausage Potato Skins
Pierogies With Potato and Cheese Filling
Which team's menu are you betting on?
More posts from Michelle Buffardi.
Similar Posts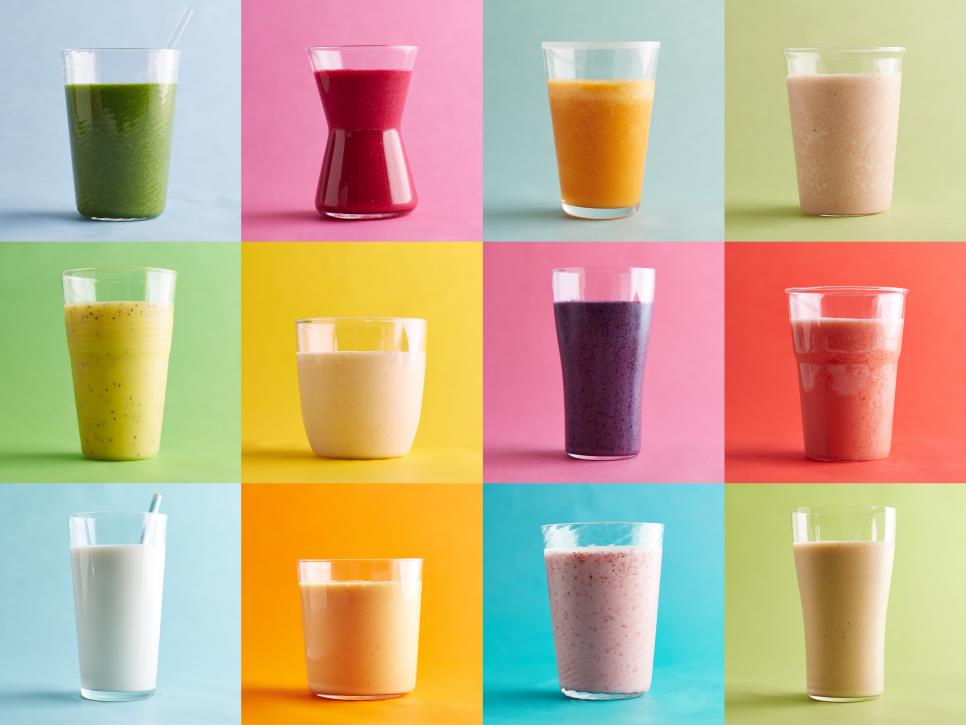 The possibilities are endless – think beyond fruit and throw in greens, oats, nuts, avocado – so you'll never get stuck in a rut. ...