Every Saturday morning in January, Sandra Lee teams up with the FN Dish to bring you budget-friendly tips for creating delicious dishes and meals for your family. From the supermarket to the stove, she'll help you stretch every dollar and minute.
This week, Sandra shares five surprising grocery store swaps that will save you money and time.
1. 80% lean beef costs nearly half the price of 93% lean beef.
2. Using spicy brown mustard instead of Dijon will save you 53%.
3. Use conventional brown rice over instant brown rice and save 82%.
4. Canola oil is 70% less expensive than peanut oil, so try that for frying.
5. Buy sliced mushrooms. They cost the same as whole mushrooms and you save time by not slicing.
Want more tips? Sandra's shows are full of 'em. Catch Money Saving Meals on Saturdays at 9am/8c and Semi-Homemade Cooking on Sundays at 11:30am/10:30c.
More posts from FN Dish Editor.
Similar Posts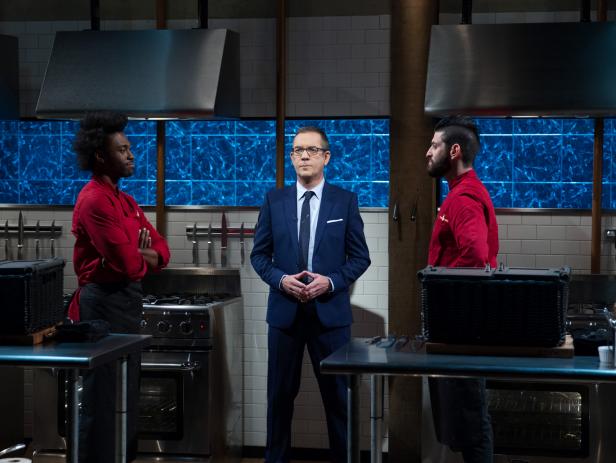 After cooking through three rounds of mystery baskets, a single web star rose to the top in the first part of the Chopped Star Power tournament. Find ...