You hardly need a dedicated day to appreciate the lusciousness of chocolate cake (every day is chocolate cake day in my mind), but an excuse to indulge is always welcome. So why not give an impressive Valentine's Day sweet a practice spin? Go ahead and mix up Molten Chocolate Cake with this step-by-step guide from Food Network Magazine.
Or, if you didn't have January 27th circled and starred on your calendar and you're short on time – Paula's popular Double Chocolate Gooey Butter Cake can be thrown together with a cake mix and a few other stand-by ingredients (yes, including lots of butter).
If you prefer your chocolate cakes Iron Chef-style, try Bobby's Throwdown creation, a cake with a long title and tons of complex flavors: German Chocolate Cake With Coconut-Pecan Cajeta Frosting. Coffee and buttermilk add unexpected bursts of flavor to the cake. And what is cajeta? It's another term for dulce de leche, a caramel-like mixture popular in Mexican and South American sweets.
How are you celebrating National Chocolate Cake Day?
More posts from Kirsten Vala.
Similar Posts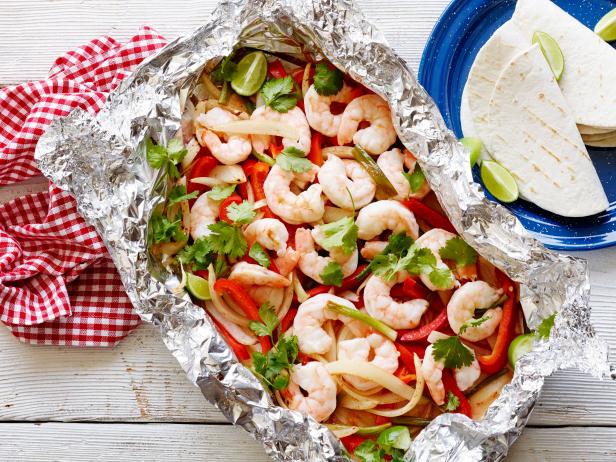 If you're looking to take advantage of the longer, sun-filled days of summer, try taking your weeknight dinners outdoors to the grill. Add foil pack...