Artist Amy King of New York, New York, renders playful pops good enough to eat. Click the image to expand it.
The Dish is teaming up with Nate Padavick and Salli Swindell, founders of They Draw and Cook, all December to share holiday recipes drawn by artists and inspiring all sorts of seasonal cooking with Food Network chefs. Each day, stop by the Dish for a new drawing and Nate and Salli's liner notes about the illustrations and the artists. Tell us which you like and why. A dollop of this, a dash of that and some talent add up to interesting ideas in the kitchen. Visit theydrawandcook.com for more recipes showcased as art.
Everything about Amy King's lollipop illustration is delightful and cheery. The holiday season is particularly fun for the young and the young at heart, and it's the time of year when you might take the time to cook up something sweetly special. We think making pops would be a super-fun kitchen activity to do with your kids, especially the decorating! Amy, the artist who created this picture, is a great surface and textile designer, and you can see some of her excellent pattern work in the background of this illustration. We thrill at her combining her joys and sharing them.
See more illustrated recipes for holiday sweets today on They Draw and Cook, and check out candy-making recipes and techniques from your favorite chefs here on FoodNetwork.com:
—Nate Padavick & Salli Swindell from They Draw and Cook.
More posts from npadavick.
Similar Posts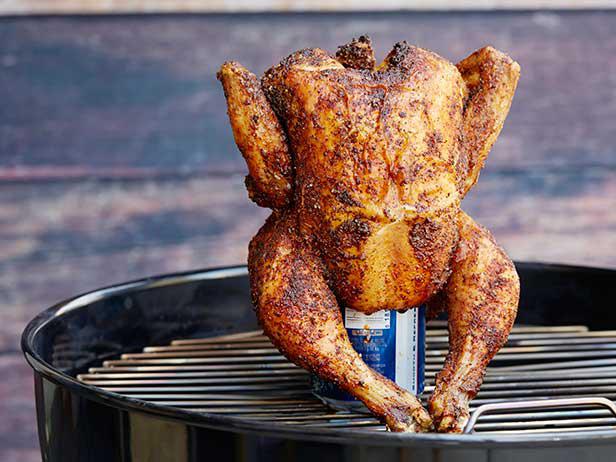 This clever grilling technique is easy enough to perfect even on your first try making it....