Holiday drink #47 in Food Network Magazine's 50 Holiday Drinks booklet.
I knew that I was finally an adult when my mother let me have my first Brandy Slushie (#47 in Food Network Magazine's 50 Holiday Drinks booklet) at our annual holiday party one year.  I tried to recreate this recipe from memory for the booklet, and when I gave my mom a copy of the magazine, she approved, but said that something was missing.  It turns out that all those years she had boiled her water and sugar with a secret bag of green tea!  The difference with the tea is subtle; either way the slushes are yummy.  Experiment with your favorite tea and start a family tradition.
Brandy Slushes from 50 Holiday Drinks
Bring 1 cup each water and sugar to a boil; cool completely. Mix with 1-1/2 cups brandy, 2 cups orange juice and 1/2 cup lemon juice in a baking dish; freeze until slushy. Scoop into glasses, top with seltzer and stir to desired slushiness.
By Leah Brickley, Recipe Tester, Food Network Kitchens
More posts from Food Network Kitchen.
Similar Posts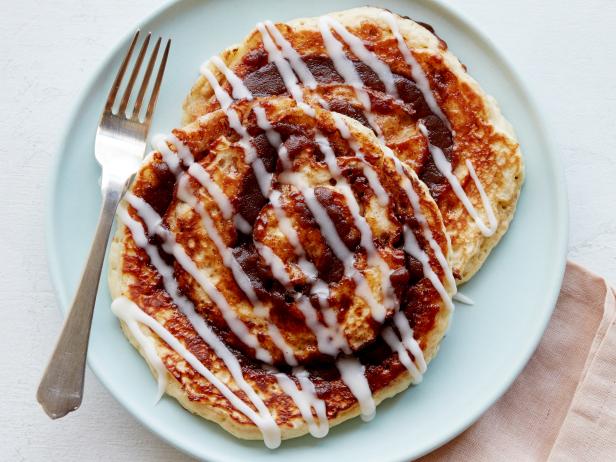 On Mother's Day, there's no such thing as too much. So pull out all the stops at brunch and make some seriously fun, seriously delicious dishes (stale...