Artist Alison Kolesar of Williamstown, Massachusetts, warms us up with minted cocoa. Click the image to expand it.
The Dish is teaming up with Nate Padavick and Salli Swindell, founders of They Draw and Cook, all December to share holiday recipes rendered by artists and inspiring all sorts of seasonal cooking with Food Network chefs. Each day, stop by the Dish for a new drawing and Nate and Salli's liner notes about the illustrations and the artists. Tell us which you like and why. A dollop of this, a dash of that and some talent add up to interesting ideas in the kitchen. Visit theydrawandcook.com for more info.
This is a really great design to kick off a month's worth of wonderful holiday recipe illustrations. At They Draw and Cook, we think this is such a fun and festive collage. It captures everything we love to see in an illustrated recipe: a nice layout, interesting typography, good color palettes, creative approaches to illustration, a bit of a story and, of course, a great recipe! The artist whose work is shown here, Alison Kolesar, is an awesome illustrator – she has the best handwriting, and her whimsy is simply magical.
—Nate Padavick & Salli Swindell from They Draw and Cook.
More posts from npadavick.
Similar Posts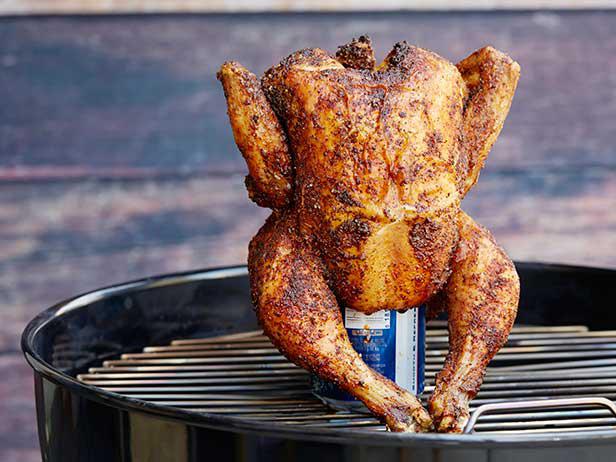 This clever grilling technique is easy enough to perfect even on your first try making it....