Philadelphia artist Kaitlyn McCane reinterprets the classic holiday Yule log with whimsy. Click the image to expand.
If you're in need of something to make you smile, wander on over to Philadephia artist Kaitlyn McCane's website. Everything on her site is every bit as wonderful as this illustration for her yummy Yule Log Cookies. And this little critter is right when he says "numm numm tasty." We love how Kaitlyn incorporated the ingredients list into the timbering tree. We also are very fond of the red plaid border. Sometimes it's the little details that really make an illustration–and a holiday–so special.
See more illustrated recipes for cookies and treats today on They Draw and Cook, and check out all of Food Network's holiday dessert coverage.
—Nate Padavick & Salli Swindell from They Draw and Cook.
More posts from npadavick.
Similar Posts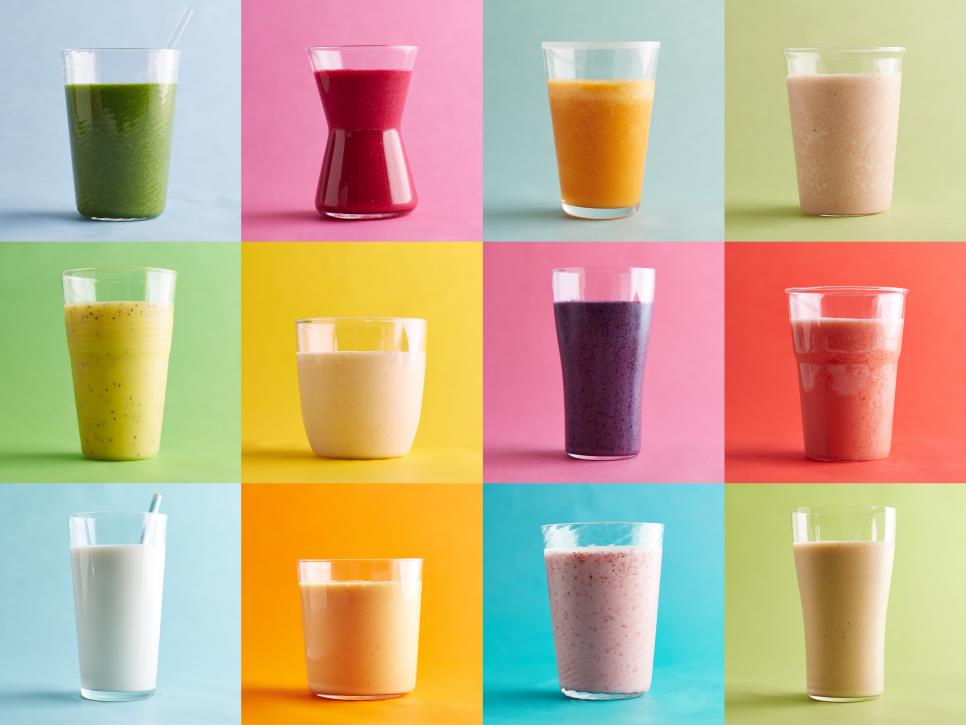 The possibilities are endless – think beyond fruit and throw in greens, oats, nuts, avocado – so you'll never get stuck in a rut. ...