Artist Kim Carney of Seattle, Washington, shows how to put Christmas ingredients to best use. Click the image to expand it.
This recipe and nostalgic, collage-illustration style blend so well together. The story behind the recipe from Seattle artist Kim Carney is heart-warming and we love that it has become a family tradition to be passed down through the generations of Kim's family. It is also a lesson we should all remember: "Waste not, want not," as our mother always says (moms are so smart!). These few simple ingredients really make for a memorable and delicious treat. Our grandma used to make us a similar snack with leftover pie crust. It was so yummy and made her kitchen smell heavenly. As Kim says at the end of her story: "Delicious memories." Indeed!
See more illustrated recipes for holiday cookies and create your own sweet memories today on They Draw and Cook and visit Food Network for A-to-Z  holiday coverage.

—Nate Padavick & Salli Swindell from They Draw and Cook.
More posts from npadavick.
Similar Posts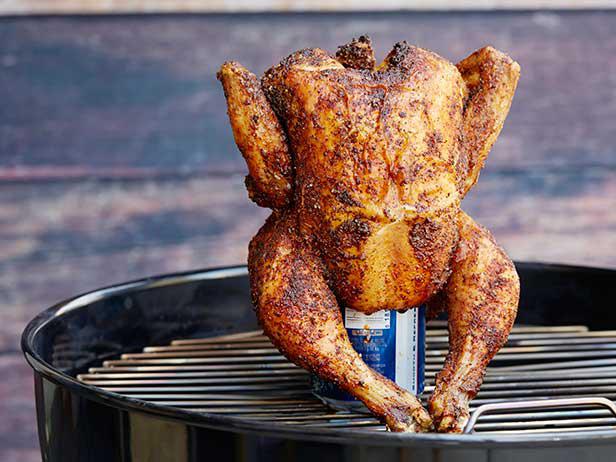 This clever grilling technique is easy enough to perfect even on your first try making it....