Vermont artist Christine Hale finds a sweet spot with her peppermint bark. Click the image to expand.
How can you look at this adorably clever illustration without smiling? Of course it's for peppermint "bark." We know the holidays are here when the tins of peppermint bark appear and we say, "The more the merrier." Artist Christine Hale of Barre, Vermont, has such a sweet way of presenting the instructions, and she has even included a warning about NOT feeding this to dogs–even if they bark nicely. Christine's website is full of so many awesome illustrations. Be prepared to stay there for awhile. And she is also an amazing musician–we've been listening to her band's latest music all day. Wow, er, we mean WOOF! (And, yes, we noticed the tiny little chocolate chip under the pup's tail. Hee-hee.)
See more super fun and festive holiday illustrated recipes today on They Draw and Cook and check out all of Food Network's holiday dessert coverage.
—Nate Padavick & Salli Swindell from They Draw and Cook.
More posts from npadavick.
Similar Posts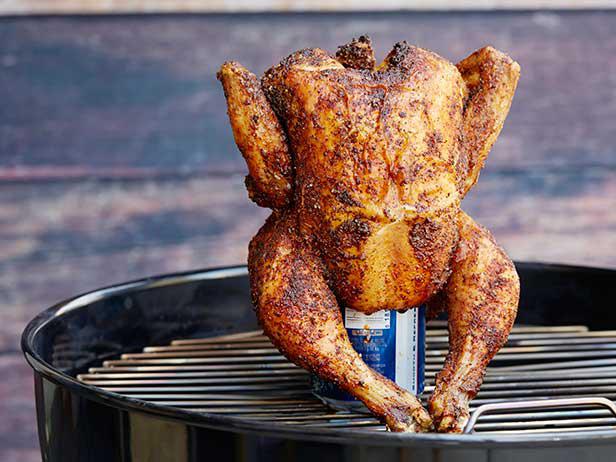 This clever grilling technique is easy enough to perfect even on your first try making it....