New York artist Megan Pendergrass brings together two holiday favorites: the martini and gingerbread cookies. Happy holidays, indeed. Click the image to expand.
We love the holidays because they really inspire people to celebrate the art of food and drink. It's a time of year to really go over the top and prepare drinks and dishes that would never even be considered at any other time of the year. Take, for example, New York artist Megan Pendergrass' amazing work of artistic mixology: the Gingerbread Cookie Martini! It's a cocktail and a dessert all shook into one, with butterscotch, cinnamon, graham crackers and cocoa…YUM! We love the non-traditional yet super fun and festive color palette that Megan used on this design. And the layout is everything an illustrated recipe should be: lots of visual cues, really easy to understand, fun and festive and totally inspirational. We especially admire Megan's smart mash-up of typography: classic cursive script coupled with the fun and chunky hand-drawn type really make this a dynamic design. Megan's website is a super fun place to visit too – every day she posts a new illustration of whatever food she happened to eat that day. It's definitely worth checking out, before or after that martini.
See more illustrated recipes that will inspire you to mix up your own holiday cheer today on They Draw and Cook, and get all sort of holiday cocktail recipes from FoodNetwork.com.
—Nate Padavick & Salli Swindell from They Draw and Cook.
More posts from npadavick.
Similar Posts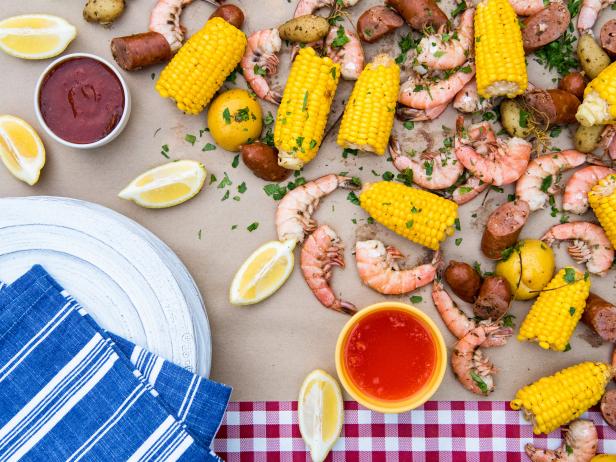 Have friends over — or embrace leftovers — with these Food Network recipes that feed more than four. ...