Alton is at the ready with his Food Network Magazine Buffalo Wings, helping me wing it through the next 24 hours of snow.
Connecticut friends stuck in Los Angeles. Manhattan friends stuck in Texas. My three kids, my mom, my husband and I (or is it me? delirious, clearly), very much stuck at home. Warning, Florida, Arizona and other sunny outposts–this post may not be for you.
Here in New York City, a snowball fight is sounding like a good idea, if you know what I mean. Maybe some fresh air will make quality time in the family room seem more appealing. Meantime, what can I run out to the neighborhood store for, so that, as winter becomes a wonderland outside, we can warm things up inside? I'm dreaming of a ski vacation and the comfy-cozy lodge food that goes with it. Alton Brown recipes, to the rescue:
How will you be cooking your way through the snow?
More posts from Debra Puchalla.
Similar Posts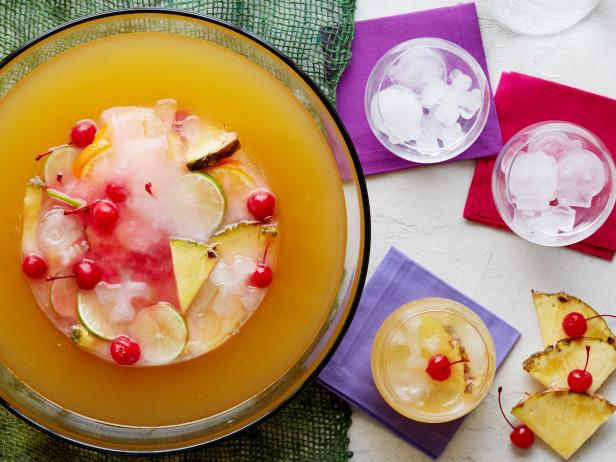 From formal events to backyard barbecues, punch is a party favorite for the ages....