It's time for 12 Days of Cookies, FoodNetwork.com's annual cookie swap. Each day visit us here on the Dish for a peek at new holiday cookies, party-planning tips and top techniques for rolling, spooning, slicing, baking and decorating delicious sweet treats to give – or keep – from favorite Food Network chefs. Then visit Cooking Channel's blog for great takes on holiday baking from Cooking Channel chefs and Food People alike – cookies by the dozen to celebrate all season.
Turn ready-made sugar cookie dough into a dessert fit for anybody who graces your doorstep this season. Just add raspberry jam, lemon extract and chopped pecans, and voila — Sandra Lee's Raspberry Cake Bars! Personally I think they'd be just as good for breakfast — especially if I can snag the corner piece.
Get Sandra's recipe and check out dozens and dozens of batches in 12 Days of Cookies for more sweet ideas. Then tell us what you're baking.

Melanie Rehak, author of Eating for Beginners, has been baking cookies since she was old enough to climb onto the kitchen stool. She and her family are partial to Zimtsterne—cinnamon stars—for the holidays, but love cookies of all kinds all year long.
More posts from Melanie Rehak.
Similar Posts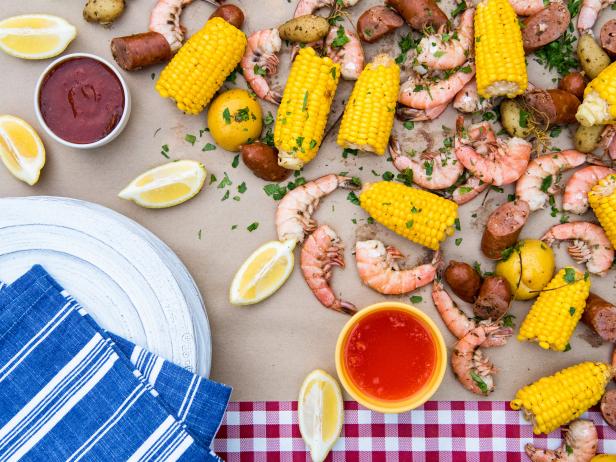 Have friends over — or embrace leftovers — with these Food Network recipes that feed more than four. ...