It's time for 12 Days of Cookies, FoodNetwork.com's annual cookie swap. Each day visit us here on the Dish for a peek at new holiday cookies, party-planning tips and top techniques for rolling, spooning, slicing, baking and decorating delicious sweet treats to give – or keep – from favorite Food Network chefs. Then visit Cooking Channel's blog for great takes on holiday baking from Cooking Channel chefs and Food People alike – cookies by the dozen to celebrate all season.
Turtles are a true American classic, and they're even better in Claire Robinson's bar form with a graham cracker crust to hold them together. Melted dark chocolate poured over a toffee made of pecans, sugar and butter on top of the crackers make Turtle Graham Bars a multi-layered delight. For a little bit of subtlety, sprinkle flaky sea salt on them either before or after cutting.
Get Claire's recipe and check out our 12 Days of Cookies package for dozens of other holiday treats. Then tell us what you're baking.
Melanie Rehak, author of Eating for Beginners, has been baking cookies since she was old enough to climb onto the kitchen stool. She and her family are partial to Zimtsterne—cinnamon stars—for the holidays, but love cookies of all kinds all year long.
More posts from Melanie Rehak.
Similar Posts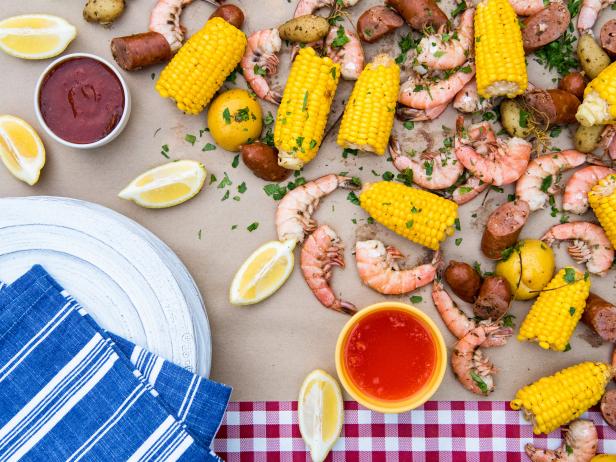 Have friends over — or embrace leftovers — with these Food Network recipes that feed more than four. ...