The age-old question remains: What's the difference between stuffing and dressing? Traditional wisdom holds that stuffing is actually cooked inside the turkey, while dressing is cooked separately and served alongside. Makes sense, right? But in my experience, it really comes down to geography. My family (from New York and Pennsylvania) never stuffs the bird, but we always call our savory bread pudding-style side dish "stuffing." Go further South, and everything is "dressing," as I learned at my first Thanksgiving with my fiancé's family in Louisiana.
I'm not sure why Food Network Magazine decided to call this one dressing—maybe there was a Southerner in the room. Call it what you wish; it's filled with many ingredients I love—kale, fennel sausage, focaccia—and is definitely going to show up on my spread this year.
TELL US: What stuffing and/or dressing will be on your Thanksgiving table?
For hundreds more ideas, recipes and menus for your feast, check out FoodNetwork.com/Thanksgiving
More posts from Sara Levine.
Similar Posts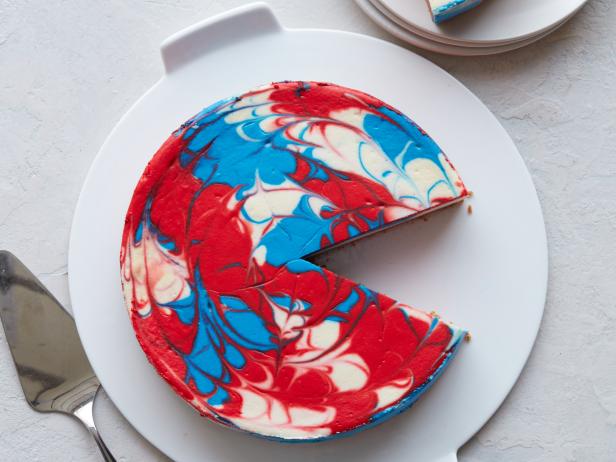 This week, our social feeds were inundated with red, white and blue....