New York State's New First Lady of Food: Sandra Lee
Sandra Lee is 'First Lady' of Food: With the election of her longtime companion, Andrew Cuomo, to the governorship of New York, Food Network's own Sandra Lee has become New York's First Lady of Food. AM New York imagines what the victory celebration might have looked like, including this lasagna and a tasty doughnut tree. [AmNY.com]
Chicken-Powered Cars: Tyson chicken factories are turning chicken fat into diesel fuel for cars, trucks and possibly airplanes. And you thought chickens couldn't fly. [wsj.com]
Pumpkins are Flying in Delaware: This weekend marked the 25th Annual World Championship Punkin Chunkin Contest in Delaware. Participants competed with a variety of air cannons, catapults, human-powered devices and other launching mechanisms to see which could throw a pumpkin the farthest. [Delawareonline.tv]
San Francisco bans Happy Meals: In an effort to curb childhood obesity, the city of San Francisco has voted to ban kids meals that are sold with toys unless they conform to a set of nutritional guidelines. Will healthier meals make happier kids? Tell us what you think. [LATimes.com]
Here's our round-up of food news, trends and happenings across the web. Check back for more, and tell us what else you're loving in the comments.
More posts from Diane Kolack.
Similar Posts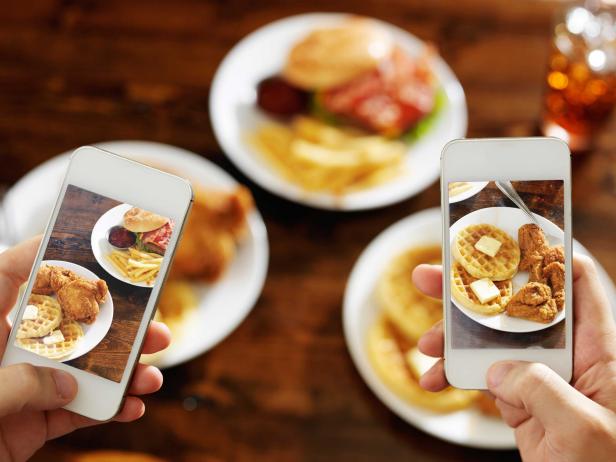 Artificial intelligence can now help you get the recipe for a dish just by uploading a photo of it....