We're teaming up with other food and garden bloggers to host Fall Fest 2010, a season-long garden party. Each week we'll feature favorite garden-to-table recipes and tips to help you enjoy the bounty, whether you're harvesting your own goodies or buying them fresh from the market. To join in, check out awaytogarden.com.
Thanksgiving is all about traditions – roasted turkey, buttery mashed potatoes, grandma's pumpkin pie – but don't be afraid to add new life to the traditional feast with a few new stand-out sides. (Here are 50+ if you want to start browsing now!) For a little something different, reach for one of these three often overlooked root veggies – turnips, rutabagas and parsnips – in season and oh so tasty.
Turnips: Look for smaller, younger turnips for an unexpected slightly sweet taste. For Thanksgiving, try Glazed Carrots with Turnips (pictured above) or Tyler's Buttered Turnip Puree.
Rutabagas: This root veggie is a cross between cabbage and a turnip. Ease into it by treating it like a potato, with this recipe for Mashed Potatoes and Rutabaga with Lemon.
Parsnips: They may look like carrots, but they're white and sweeter. Try mashing these with potatoes as well, with Tyler's take on Mashed Parsnips and Potatoes.
What's your favorite root veggie? Shout it out in the comments, or share your favorite recipes on Twitter at #fallfood.
More Root Veggies with Friends and Family:
More Fall Fest Picks:
More posts from Kirsten Vala.
Similar Posts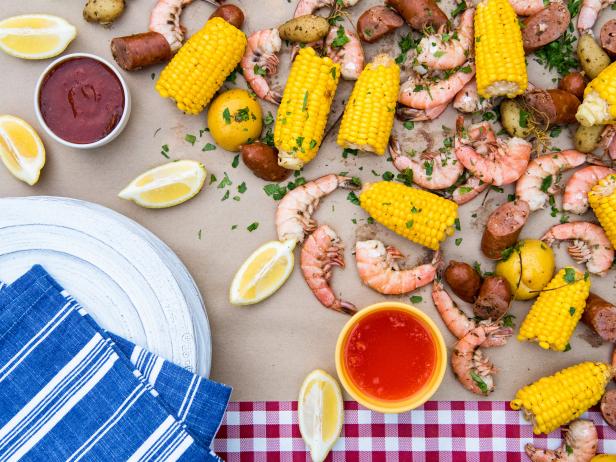 Have friends over — or embrace leftovers — with these Food Network recipes that feed more than four. ...