We're teaming up with other food and garden bloggers to host Fall Fest 2010, a season-long garden party. Each week we'll feature favorite garden-to-table recipes and tips to help you enjoy the bounty, whether you're harvesting your own goodies or buying them fresh from the market. To join in, check out awaytogarden.com.
Thinking about adding Brussels sprouts to your Thanksgiving feast, but scared some guests may wrinkle their noses at the mere mention? Try this easy-to-love, cheese-topped Brussels Sprouts Gratin from Food Network Magazine. Melty and oozy, it's an easy way to ease doubters into loving this dreaded veg.
More Gratins to Love:
Bonus: For a crowd of Brussels sprouts lovers, go for the Barefoot Contessa's Roasted Brussels Sprouts. Easy and simple, roasting lets the flavor of the sprouts shine. Join Ina in the kitchen for a step-by-step how-to.
For more Thanksgiving side dish ideas, browse our photo gallery of 50+ side dishes, rounded up from your favorite Food Network chefs.
What's your favorite Thanksgiving veggie dish? Shout it out in the comments, or share your favorite recipes on Twitter at #fallfood.
More Favorite Veggies with Friends and Family:
More Fall Fest Picks:
More posts from Kirsten Vala.
Similar Posts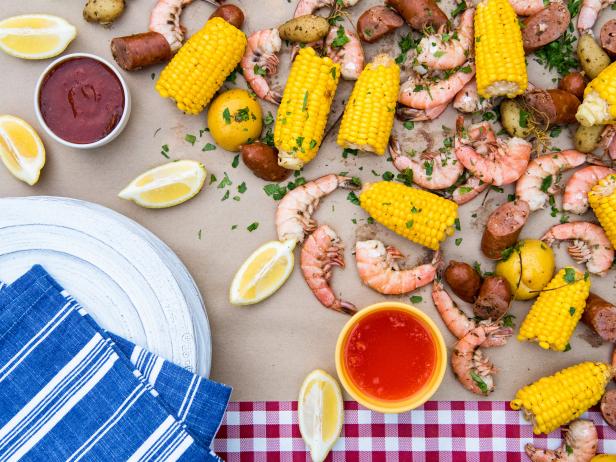 Have friends over — or embrace leftovers — with these Food Network recipes that feed more than four. ...