Our fans love Paula's gooey, buttery cookies: The five-star recipe has close to 700 reviews! Make a batch and add yours.
It's time for 12 Days of Cookies, FoodNetwork.com's annual cookie swap. Each day visit us here on the Dish for a peek at new holiday cookies, party-planning tips and top techniques for rolling, spooning, slicing, baking and decorating delicious sweet treats to give – or keep – from favorite Food Network chefs. Then visit Cooking Channel's blog for great takes on holiday baking from Cooking Channel chefs and Food People alike – cookies by the dozen to celebrate all season.
Who better than the Queen of Butter to kick off FoodNetwork.com's annual cookie party, y'all? Paula Deen's Chocolate Gooey Butter Cookies are chocolate-kissed snowballs that'll melt in your mouth faster than you can say, "Hand me another one!"–which believe me, you will. Thanks to a combination of chocolate cake mix (shh! it's a super shortcut) and cream cheese, these cookies stay moist and tender after baking. Dusted with a sprinkling of powdered sugar, they're rich, sumptuous and a dessert unto themselves, no ice cream needed. But if you wanted to add a scoop….
Get Paula's recipe and check out dozens and dozens of batches in 12 Days of Cookies for more sweet ideas. Then tell us what you're baking.

More posts from Melanie Rehak.
Similar Posts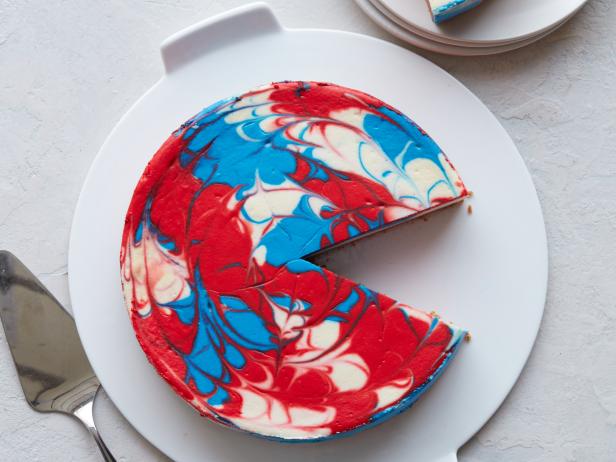 This week, our social feeds were inundated with red, white and blue....