A fresh caramel apple taking a spin through the toppings bar
I became addicted to caramel apples while visiting my parents' fall festival, Vala's Pumpkin Patch, last weekend. In three days, I ate more caramel apples than I care to admit: for breakfast, for late-night snacks and just for fun! Nothing satisfies cravings for sweets better than crisp, juicy apples dipped in luscious, buttery caramel. It's the perfect Halloween treat.
Dipping an apple into a huge copper kettle of caramel
At Vala's, tart Jonathan apples are hand-dipped into large copper kettles full of hot, molten caramel, but the best part is the toppings.
Topping combos are endless when you're making creative caramel apples.
At the "toppings bar" the caramel apple consumer becomes the creative creator. A plain caramel apple is like a blank canvas, ready for an endless possibility of topping combos, from toasted pecans and crumbled candy bars to mini marshmallows and melted chocolate.
Adding a final drizzle of chocolate to a caramel apple
Make perfect caramel apples at home, with this step-by-step caramel making how to and DIY topping bar ideas from Food Network Magazine. For more apple inspiration, flip through our top apple recipes.
My favorite topping combo: A thorough coating of pecans and a generous drizzle of milk chocolate, resembling a caramel turtle. What are your favorite caramel apple toppings?
More posts from Kelsey Vala.
Similar Posts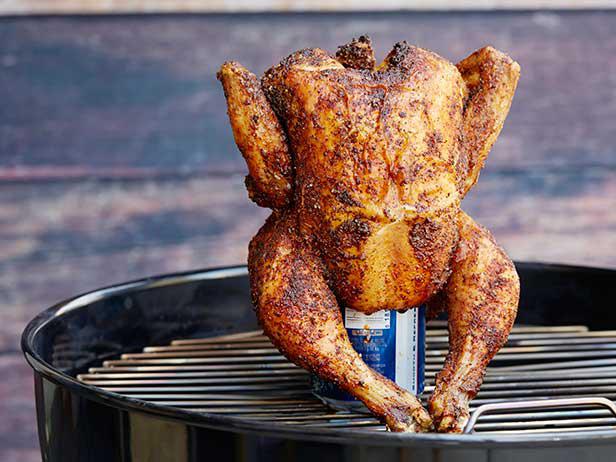 This clever grilling technique is easy enough to perfect even on your first try making it....