Vegetarian Shepherd's Pie from FoodNetwork.com
Not sure what to make when a vegetarian guest comes for dinner? Don't panic. If you're trying to please a diverse group of eaters, these vegetarian-friendly recipes are sure to bring everyone to the table.
Break the ice with flavors of cranberry and orange in Emeril's Red Rooster cocktails from CookingChanneltv.com. And show off your creativity with a colorful Vegan Antipasti of fresh vegetables with marinated mushrooms.
As a main course, "meaty" walnuts provide contrast to the tart cherries in Ellie Krieger's Wheat Berry Salad. Add a bowl of Squash Soup With Caramelized Apple Croutons and you have a perfectly easy weeknight meal.
On a chilly evening, this Vegetarian Shepherd's Pie from Aida Mollencamp is the ultimate comfort food—creamy mashed potatoes baked over a bed of flavorful vegetables and gravy.
For a no-fuss dessert, try this sweet No-Bake Berry Frost Pie from Food2.com, which can be served chilled or as a frozen treat. Feeling sneaky? Our Vegan Pumpkin Pie from Food.com replaces the usual cream and eggs with tofu, but maintains the same great taste and texture of your old favorite.
Read more about vegetarian and vegan diets.
More posts from Diane Kolack.
Similar Posts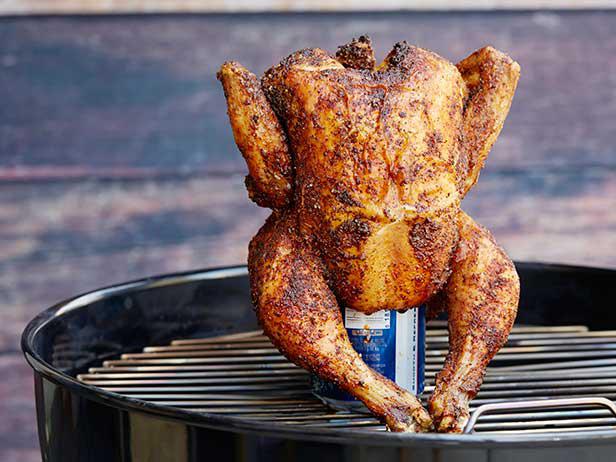 This clever grilling technique is easy enough to perfect even on your first try making it....