We're teaming up with other food and garden bloggers to host Fall Fest 2010, a season-long garden party. Each week we'll feature favorite garden-to-table recipes and tips to help you enjoy the bounty, whether you're harvesting your own goodies or buying them fresh from the market. To join in, check out awaytogarden.com.
In honor of the first day of fall, whip up some comforting everyday Italian dishes from Giada, featuring the earthy goodness of still-fresh spinach. As part of a cheesy topping or pasta mix-in, spinach goes from dreaded health food to savory treat.
Penne with Spinach Sauce
Giada makes this spinach pasta creamy yet healthy – see her secrets!
Bruschetta with Fontina and Greens
Serve these crunchy, garlic-scented cheese and spinach-topped toasts with any pasta or a hearty Italian soup.
Shells with Crispy Pancetta and Spinach
Spinach-stuffed pasta shells make any dinner feel like a special occasion.
More Spinach with Friends and Family:
Summer Fest Picks:
More posts from Kirsten Vala.
Similar Posts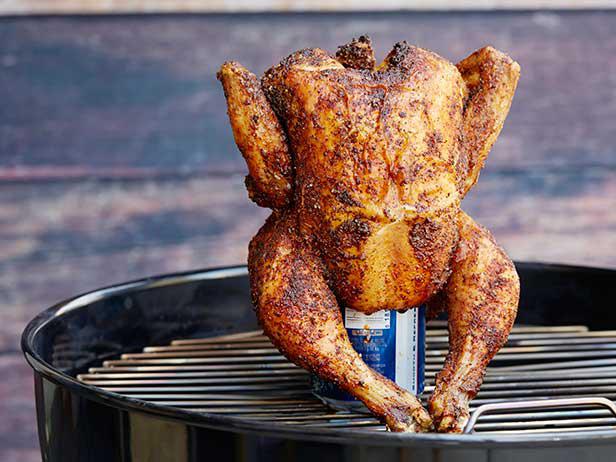 This clever grilling technique is easy enough to perfect even on your first try making it....