Butter Busts: At the Minnesota State Fair this week, one lucky gal will be crowned the Midwest Dairy Association's "Princess Kay of the Milky Way." Along with that honor comes a new kind of solid, golden trophy: The winner will have her likeness carved in a 90 lb. block of butter and get to take it home. Someone page Paula. [Wall Street Journal via @grubstreet]
Texas-Fried Beer: Speaking of state fairs, Texas' is catching some buzz for their from-the-fryer beer and frozen margaritas, which sound perfect for washing down the competition: Deep-Fried S'mores Pop Tarts, Fried Frito Pie, and the classed-up Fried Caviar. [Slashfood]
Get Hip to Carrot Sticks: Just in time for the back-to-school snack season, baby carrots are getting their fun-factor upped in a big way. Carrot growers have teamed to announce the industry's first marketing campaign, one that positions them against snack-food giants. Among the plans are billboards calling the veggie sticks "the original orange doodles" and kooky seasonal tie-ins, like Halloween-time "scarrots" packaging. [USA Today via Eatocracy]
A Stab of Bacon: A Wendy's employee in West Hartford, CT has been charged with second-degree assault after pulling a knife on a coworker. The gripe? Sub-par cured pork. "According to [the perp], his purposes were altruistic," a police official said. "He wanted the public to get good bacon." [Consumerist]
Diving for Dinner: Diners in Brooklyn, NY are taking to dumpsters to find fresh ingredients. The food-scavenging collective, called Grub, meet bi-monthly to prepare a communal meal made from goods waiting to be tossed. "It's a way to feed a lot of people for free," one dumpster diver told the Times. "And it's a way to raise awareness of the way food is wasted." [New York Times]
Here's our round-up of food news, trends and happenings across the web. Check back for more, and tell us what else you're loving in the comments.
More posts from Julia Simon.
Similar Posts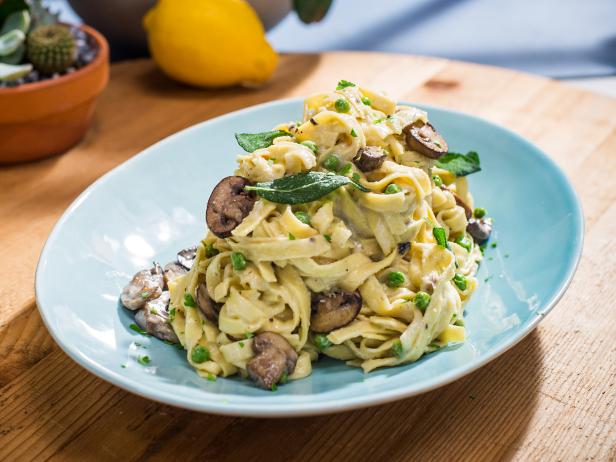 Fresh, fast and easy. Utilize kitchen shortcuts all week long to get dinner on the table in less than an hour....