Watch now as Aarti shares the top five adjectives she'd choose to describe herself (I guarantee a couple will surprise you) and lists the music she'd include in the "soundtrack of her life." Plus, discover her one can't-live-without-it ingredient….
And speaking of signature ingredients — what's yours?
Tune in for Aarti Party Sunday at Noon/11c
More posts from Brandy Shearer.
Similar Posts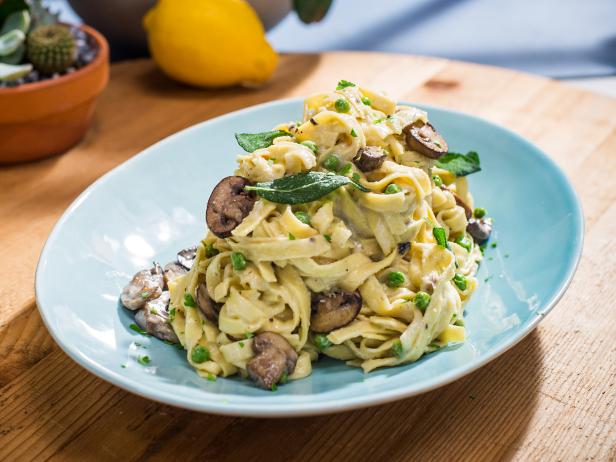 Fresh, fast and easy. Utilize kitchen shortcuts all week long to get dinner on the table in less than an hour....