Watch now as Aarti shares the top five adjectives she'd choose to describe herself (I guarantee a couple will surprise you) and lists the music she'd include in the "soundtrack of her life." Plus, discover her one can't-live-without-it ingredient….
And speaking of signature ingredients — what's yours?
Tune in for Aarti Party Sunday at Noon/11c
More posts from Brandy Shearer.
Similar Posts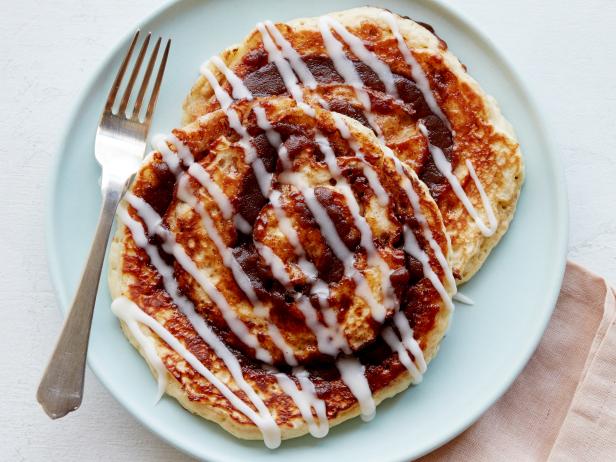 On Mother's Day, there's no such thing as too much. So pull out all the stops at brunch and make some seriously fun, seriously delicious dishes (stale...