You're our fans. Or you like us — whatever Facebook is calling it these days, we want you to know that we like you back. And we're huge fans of the fabulous food photos you post on our wall. Take Layla's Vegetarian Sushi, for example. It looks incredibly delicious (reminds us a bit of the veggie sushi Chef Morimoto created for Food Network Magazine) and we love her step-by-step instructions on her website.
Way to go, Layla. You rock. Keep sharing, we're hungry for more.
Layla's Vegetarian Sushi
More posts from Michelle Buffardi.
Similar Posts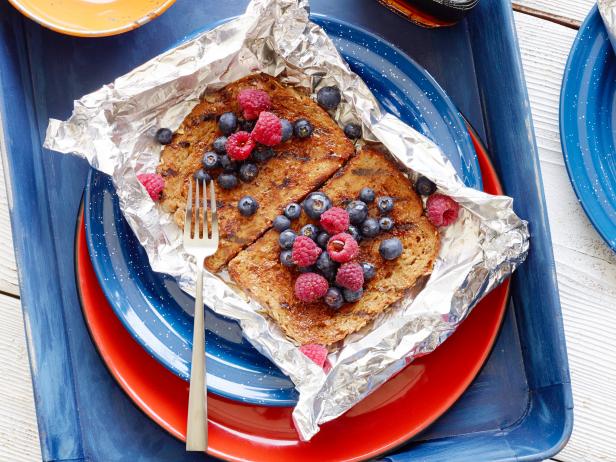 Maximize you're time outside this summer and grill up amazing breakfasts, lunches and desserts!...