Apologies for the long hiatus — what better to come back with than this, via the New York Post, on potential new careers in the culinary world, and our very own Dave:
Which is sort of oddly reminiscent of old careers available in the culinary world, by virtue of this shot from former ICA challenger Ludo Lefebvre's cookbook:
Rupa Bhattacharya, Culinary Writer
More posts from Food Network Kitchen.
Similar Posts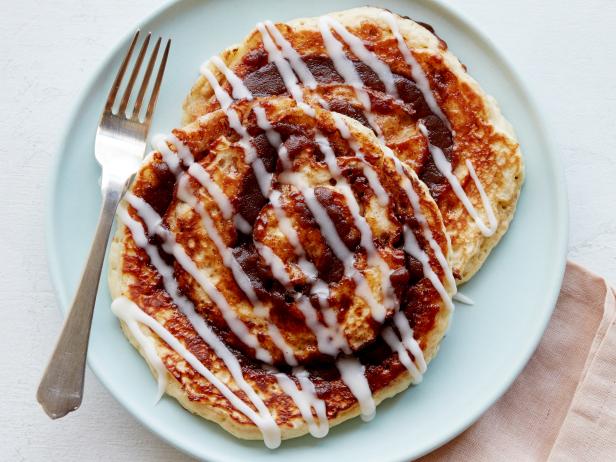 On Mother's Day, there's no such thing as too much. So pull out all the stops at brunch and make some seriously fun, seriously delicious dishes (stale...