Brian Boitano was in Vancouver this week re-living his Olympic glory. Long before he became a Food Network star, Brian won figure skating gold in the 1988 Calgary games. We're guessing he had a pretty good seat for some of this year's figure skating competitions, but he also went up to Canada to do some cooking.
Check out Brian's Vlog from Vancouver and try some of the fun Olympic-themed recipes he prepared for the Today Show, where Meredith Vieira helped whip up his super-easy bean dip. If you've got five minutes and a food processor, you can too! It would be excellent to snack on with some pita chips or raw veggies while watching the Women's Free Skate tonight.
And for more Brian, catch the new season of What Would Brian Boitano Make, premiering March 7 at 1 pm.
[pickle url="http://my.foodnetwork.com/flshentrw.flash/cp20/VP/611466/1/15976858/15975381/1/1/1″]
Garlicky White Bean Dip
Crab and Avocado Crostini
Mini Pastrami Sandwiches
The Gold Medal Cocktail
Baked Vancouvers
-Sara Levine
More posts from Guest Blogger.
Similar Posts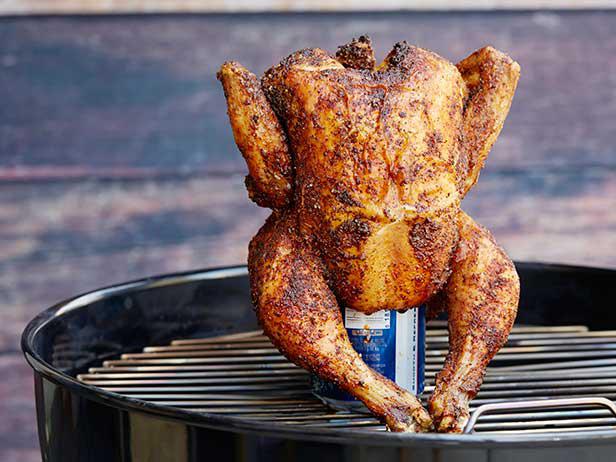 This clever grilling technique is easy enough to perfect even on your first try making it....