The restaurant critic Jonathan Gold may have won a Pulitzer for criticism (the first food writer to do so), but I prefer to think of him as LA's poet laureate. Check out the profile of Gold in this week's New Yorker (subscription only) and you'll understand why. Or better yet click on over to the LA Weekly for an all-you-can-read buffet of Gold's writing. He's the best.
Jonathan Milder, Research Librarian
More posts from Food Network Kitchen.
Similar Posts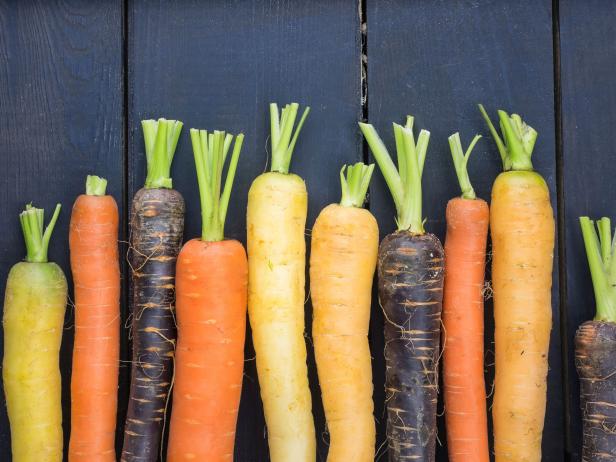 Researchers have found an association between the use of 'indulgent' words to describe vegetables and people's inclination to eat them....