This morning I'm imagining the FN Library without Gourmet Magazine. From the stacks, I'm removing James Beard and M.F.K. Fisher; Jane Grigson and Roy Andies de Groot; Edna Lewis and John T Edge and Ruth Reichl and on and on, all the authors who at one time or other called Gourmet home. I'm imagining a skeleton library, a library impoverished, emptied of nearly all of its smartest, most evocative, most literate writing, of so many of my most beloved authors. These are the thoughts running across my mind as I mourn the sudden passing of Gourmet Magazine. And they leave me feeling ill.
Jonathan Milder, Research Librarian
More posts from Food Network Kitchen.
Similar Posts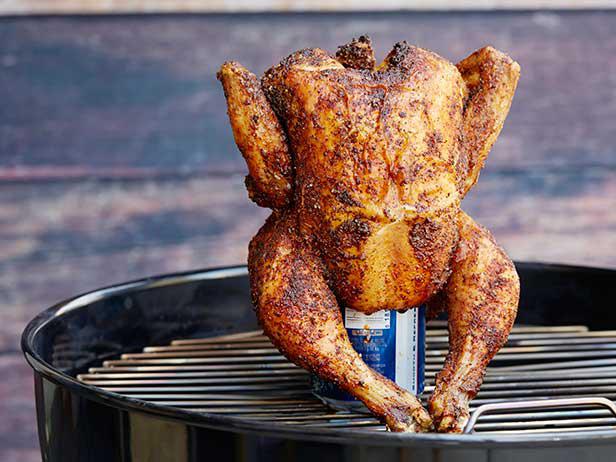 This clever grilling technique is easy enough to perfect even on your first try making it....