Am pretty sure the latter was posted a few months ago, but is there a new trend I'm not aware of, of discussing food and wine in Radiohead terms?
From Jarrett Wrisley's piece in today's Atlantic Food Channel:
And this: "Black pepper, cumin, soil and leather. Elegant. A hint of fruit, but not a lot…Cherries. They're playing 'Paranoid Android', which is also nice." I wrote that about the Meerea Park Terracotta 1998, which an iPod at the wine bar decided to pair with Radiohead's best album. Welcome to the New World.

Then there was a Thomas Wines Kiss 2007 that was aggressively oaked and very fruity, and finally the Brokenwood Graveyard 2005. The Graveyard Shiraz is probably the Hunter's most celebrated red. That wine, which was equal parts red fruit and savory earth, tasted like it would age wonderfully, but it was admittedly strange at first. Sort of like OK Computer.
Which is all completely fine, and understandable on the face of it, but in the context of my recently having seen this in McSweeney's, I have to wonder.
(Unrelatedly, Daniel Maurer over at Grub Street had a whole analogy comparing David Chang to Fugazi-era Ian MacKaye, which I can totally get behind, though if it were my metaphor, I'd probably err on the side of Minor Threat-era.)
Rupa Bhattacharya, Culinary Writer
More posts from Food Network Kitchen.
Similar Posts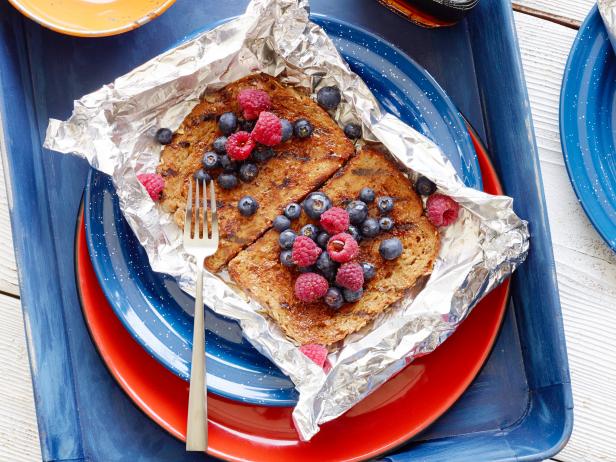 Maximize you're time outside this summer and grill up amazing breakfasts, lunches and desserts!...