Gael Greene breaks out the wayback machine, reposting her original 1979 review of the legendary, and  sadly-now-closed, Chanterelle:
From the a la carte list, a splendid mille-feuille of gently poached oysters spiked with garlic and anchovy in cream, and perfectly cooked chicken in a tasty sauce scented with morels and chives. Ripe pears in a tea sabayon… And all this from a menu written, refreshingly…in English.
Highly recommend reading the whole thing, if only for the remarkable sense of perspective it gives you about the New York restaurant world over the last 30 years.
Rupa Bhattacharya, Culinary Writer
More posts from Food Network Kitchen.
Similar Posts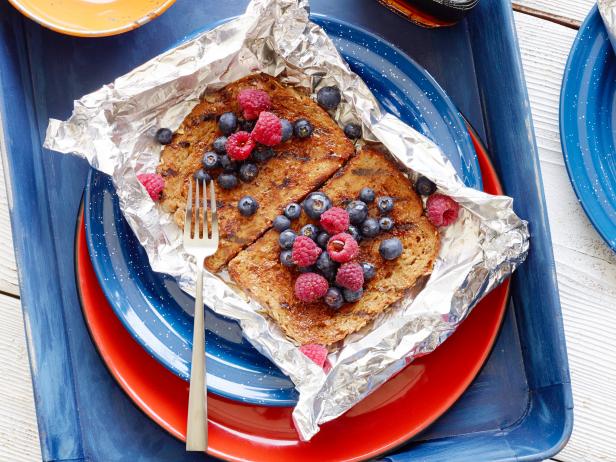 Maximize you're time outside this summer and grill up amazing breakfasts, lunches and desserts!...