This weekend is the annual Kentucky Bourbon Festival.  Charlie and I are lucky to be down here as guests of Maker's Mark — we New Yorkers stand out in this crowd for sure.  This weekend we'll be hitting up the Maker's distillery, the Jim Beam distillery, having dinner at Bill Samuels' house and much more.  Stay tuned for pictures, and some good knowledge.
Dave Mechlowicz, Culinary Purchasing Manager
More posts from Food Network Kitchen.
Similar Posts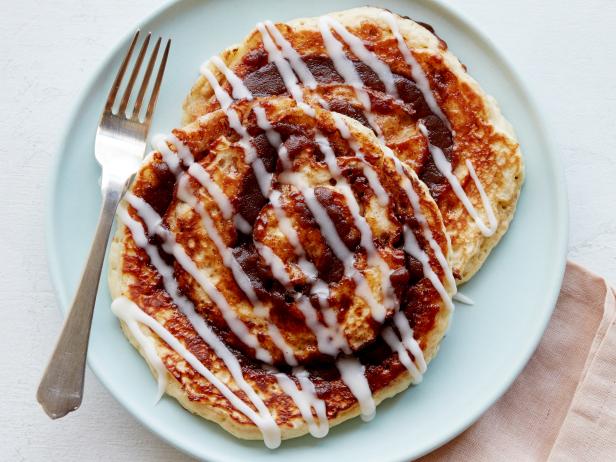 On Mother's Day, there's no such thing as too much. So pull out all the stops at brunch and make some seriously fun, seriously delicious dishes (stale...