My pal Ben over at The Nation just sent me over their new monster food issue — it's in-depth and fantastic, and a must-read for anyone interested in where food intersects with politics and the future of both. I'll let him round up who and what's in it:
It's fascinating, smart, and well-written. Have at it.
Rupa Bhattacharya, Culinary Writer
More posts from Food Network Kitchen.
Similar Posts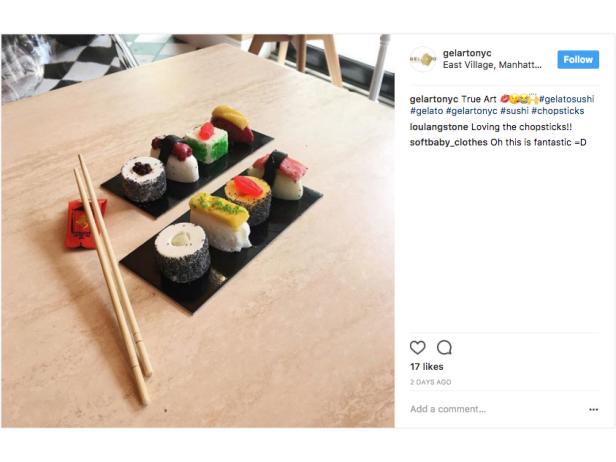 Nothing says summer whimsy like gelato in the shape of pieces of nigiri. ...