Farewell, summer. Today marks the first official day of fall, which means it's time to get jazzed about the best part of harvest season: WINE.
Check out these fun finds for autumn 2009.
Wine Ratings Guide iPhone App:
A one-million wine database, plus your own personal ratings list
Harvest Tweets:
Vineyard reports from across North America
From the Expert:
Screwcaps and boxed wine are in!
Wine Shop Savvy:
How to return a flawed bottle
Harvest Vine Wallpaper:
Dress your desktop for fall.
Need info and tips on vino? Let us know.
– Angela Moore, VP/Site Director
More posts from Angela Moore.
Similar Posts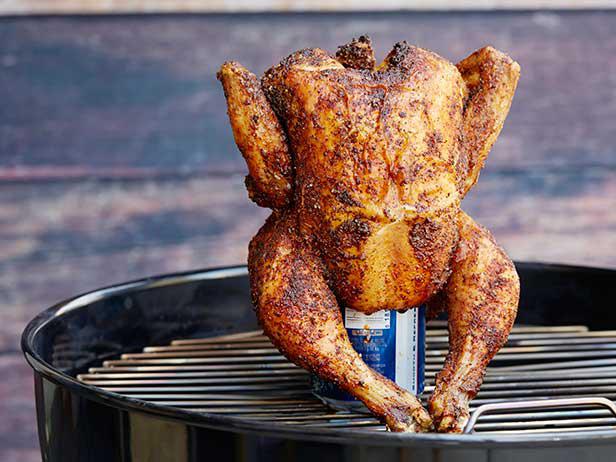 This clever grilling technique is easy enough to perfect even on your first try making it....