Farewell, summer. Today marks the first official day of fall, which means it's time to get jazzed about the best part of harvest season: WINE.
Check out these fun finds for autumn 2009.
Wine Ratings Guide iPhone App:
A one-million wine database, plus your own personal ratings list
Harvest Tweets:
Vineyard reports from across North America
From the Expert:
Screwcaps and boxed wine are in!
Wine Shop Savvy:
How to return a flawed bottle
Harvest Vine Wallpaper:
Dress your desktop for fall.
Need info and tips on vino? Let us know.
– Angela Moore, VP/Site Director
More posts from Angela Moore.
Similar Posts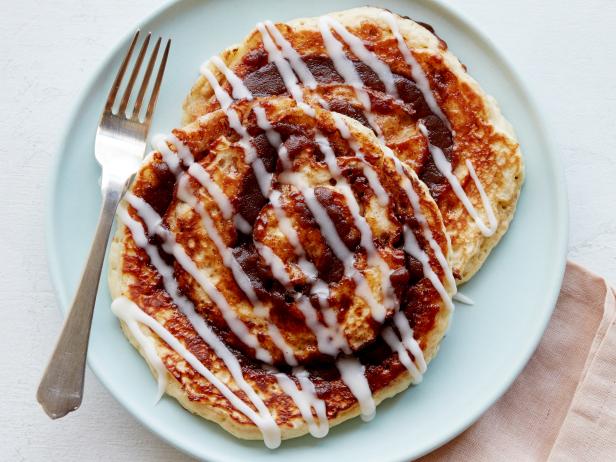 On Mother's Day, there's no such thing as too much. So pull out all the stops at brunch and make some seriously fun, seriously delicious dishes (stale...