Congratulations to all you smart people! You solved the mystery again. Yes, indeed, last week's photo clues are from the set of Guy's Big Bite.
More posts from FN Dish Editor.
Similar Posts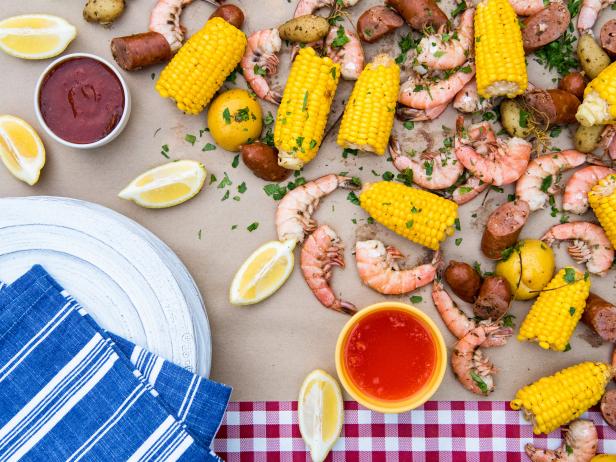 Have friends over — or embrace leftovers — with these Food Network recipes that feed more than four. ...