A couple years ago, at a party, a colleague of my husband's spent a long time urging me and Jonathan to convince FN to take its own name seriously — which is to say, make a show about the digestive process. We never managed to talk programming into it (ok, frankly, we never tried), but now there's a cookbook that purports to handle, well, all ends of the process. This SF Chronicle interviewer is far, far, maturer than I would be — his entendre-to-sentence ratio is a downright civilized 1:1.
Rupa Bhattacharya, Culinary Writer
More posts from Food Network Kitchen.
Similar Posts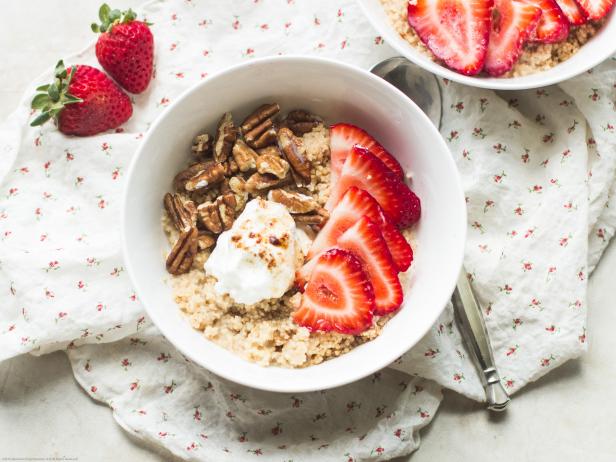 Porridge, the frumpy-sounding breakfast dish favored by fairy tale characters and nursery rhyme creators, just got a sultry new makeover....