A couple years ago, at a party, a colleague of my husband's spent a long time urging me and Jonathan to convince FN to take its own name seriously — which is to say, make a show about the digestive process. We never managed to talk programming into it (ok, frankly, we never tried), but now there's a cookbook that purports to handle, well, all ends of the process. This SF Chronicle interviewer is far, far, maturer than I would be — his entendre-to-sentence ratio is a downright civilized 1:1.
Rupa Bhattacharya, Culinary Writer
More posts from Food Network Kitchen.
Similar Posts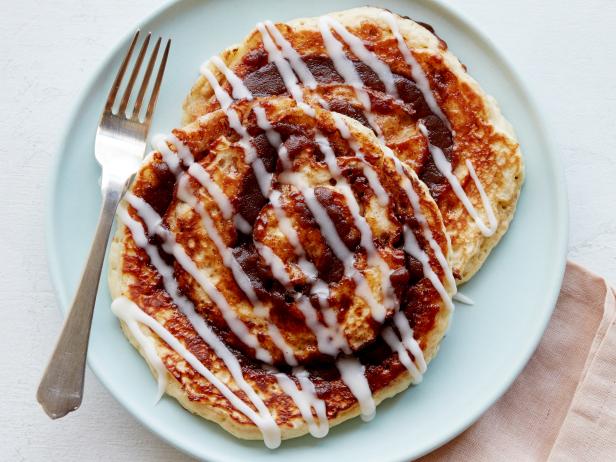 On Mother's Day, there's no such thing as too much. So pull out all the stops at brunch and make some seriously fun, seriously delicious dishes (stale...