Every few months I stumble across the work of SF chef Ryan Farr, and every time I do so I'm delighted. I can't tell if I'm more impressed by the butchery, the charcuterie, or the photography. Well played, sir.
Also, I'm pretty sure I once had a wooden dinosaur-making kit that looked not unlike that lamb carcass.
Rupa Bhattacharya, Culinary Writer
More posts from Food Network Kitchen.
Similar Posts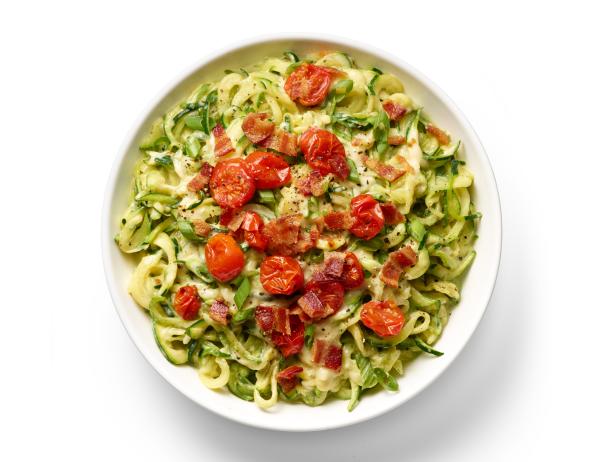 Try one of these no-pasta noodle dishes from Food Network tonight....