Every few months I stumble across the work of SF chef Ryan Farr, and every time I do so I'm delighted. I can't tell if I'm more impressed by the butchery, the charcuterie, or the photography. Well played, sir.
Also, I'm pretty sure I once had a wooden dinosaur-making kit that looked not unlike that lamb carcass.
Rupa Bhattacharya, Culinary Writer
More posts from Food Network Kitchen.
Similar Posts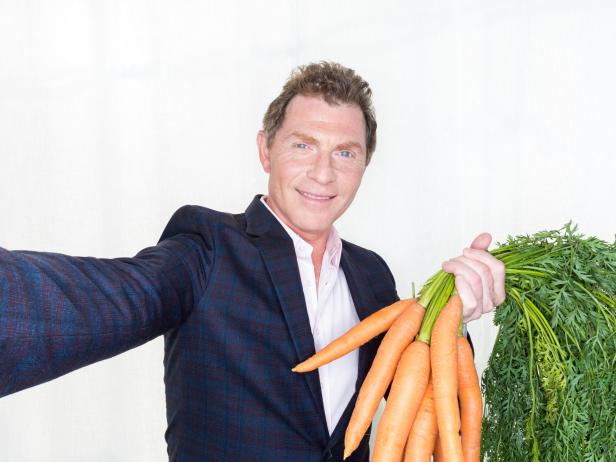 Food Network star Bobby Flay is no stranger to the idea that people want to eat more fruits and vegetables....