Far be it from me to get involved in other food media institutions' test kitchen power struggles, but I'd be remiss if I didn't mention that my close friend (and college roommate) Andrea Albin is currently battling for zucchini supremacy over on the Gourmet website. Video can't be embedded, but click here to see it.
Voting is here. While I'm not saying you necessarily have to vote for Andrea, a vote for Andrea is a vote for bacon and tequila, and really, how can you argue with either?
Rupa Bhattacharya, Culinary Writer
More posts from Food Network Kitchen.
Similar Posts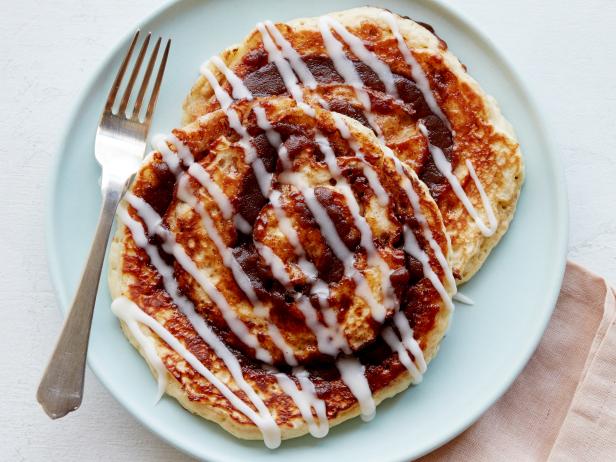 On Mother's Day, there's no such thing as too much. So pull out all the stops at brunch and make some seriously fun, seriously delicious dishes (stale...