I have a real weakness for imitation Herzog in pretty much any form, but in cooking show form? Yes, please.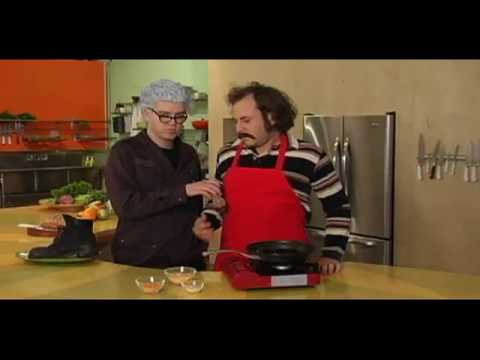 For earlier forays into Herzogian food media (made, incidentally, by legendary filmmaker Les Blank, who himself has a food-film background), here. [via]
Rupa Bhattacharya, Culinary Writer
More posts from Food Network Kitchen.
Similar Posts
While the joke of photographing food has come and gone, what remains is beautifully lit pictures of truly delicious dishes. And if the hipsters starte...