I have a real weakness for imitation Herzog in pretty much any form, but in cooking show form? Yes, please.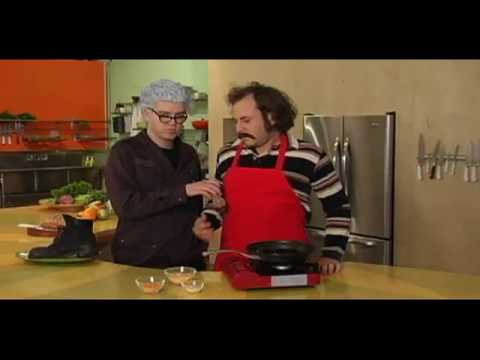 For earlier forays into Herzogian food media (made, incidentally, by legendary filmmaker Les Blank, who himself has a food-film background), here. [via]
Rupa Bhattacharya, Culinary Writer
More posts from Food Network Kitchen.
Similar Posts
If you plan on making pumpkin pie this Thanksgiving, don't wait till the last minute to buy the canned pumpkin — or you may find yourself facing a...