I have a real weakness for imitation Herzog in pretty much any form, but in cooking show form? Yes, please.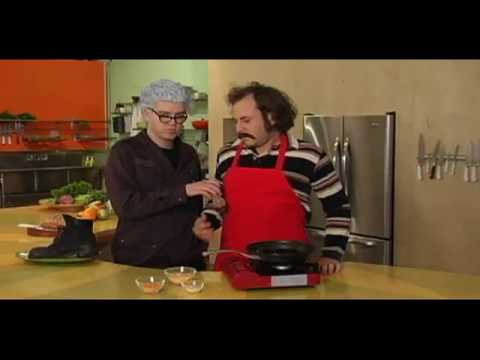 For earlier forays into Herzogian food media (made, incidentally, by legendary filmmaker Les Blank, who himself has a food-film background), here. [via]
Rupa Bhattacharya, Culinary Writer
More posts from Food Network Kitchen.
Similar Posts
How do you make the rest of Thanksgiving dinner with that big bird sitting in the oven? Pick up the slack with set-it-and-forget-it recipes for slow-c...