Comfort yourself with a bear-shaped potato, part of a series of what the Guardian delightfully calls "wonky vegetables," released in honor of the EU's having lifted vegetable-shape strictures.
Rupa Bhattacharya, Culinary Writer
More posts from Food Network Kitchen.
Similar Posts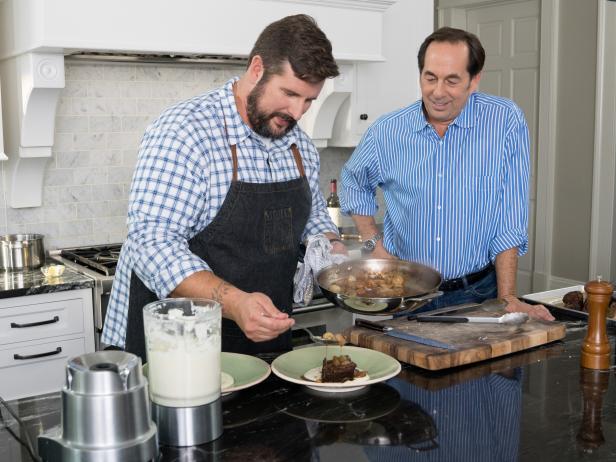 Daniel starts by searing the ribs until they're deeply browned and caramelized so the final dish tastes extra meaty....