In promos, sometimes our chefs share the spotlight with surprising co-stars: the graphics. The Viva Daisy! spot is no exception, as we're hoping you've already seen on-air. I casually stalked Senior Designer Christopher Clarke and Writer/Producer Steve Tardio paparazzi-style from start to finish as they collaborated and created this promotional piece. Now I am excited to share my roomy front-row seat with you…
[pickle url="http://www.pickle.com/flshentrw/cp20/VP/1717/FOOD/1034273″]
Christopher and Steve first brainstorm graphics ideas while reading over the script. The overall concept they developed highlights Daisy's "spice" and "flourish" through the dynamic movement of the camera, as it twists and turns through Daisy's world. Christopher creates the graphics portion of the promo, and Steve pulls show footage from Viva Daisy! to incorporate into the spot.
Christopher hand sketches his initial ideas for the graphics.
Viva Daisy! is actually just one of four or more spots that Christopher creates graphic elements for in a given week.
Christopher builds out all sorts of graphic elements, in this case a handful of sunset-colored shapes.
His graphics are imported into an editing system along with the footage from Steve in order to build the final spot you see on the air.
Happy Wednesday!
Sommer, Creative Services
More posts from Sommer.
Similar Posts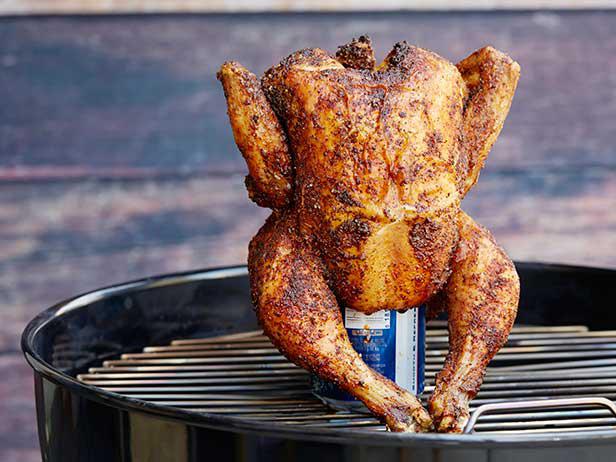 This clever grilling technique is easy enough to perfect even on your first try making it....