(Ok, actually it's beef.) And, though I'm grateful to El Pollo Loco (caution, sound) for digging through the 37-page ingredient document to reveal the hidden chickencow, gotta wonder what the motives were there, especially with this comment from EPL's president and chief exec: "I can assure you that you won't find any beef in El Pollo Loco's fresh, natural, citrus-marinated chicken cooked over an open flame right in front of our guests."
I mean, hey, always good to know there's no beef in the chicken. (Or, for that matter, the fries.) And hey, it's only been 152 years since the Sepoy Mutiny; there's still plenty of time to learn a lesson from that.
Rupa Bhattacharya, Culinary Writer
More posts from Food Network Kitchen.
Similar Posts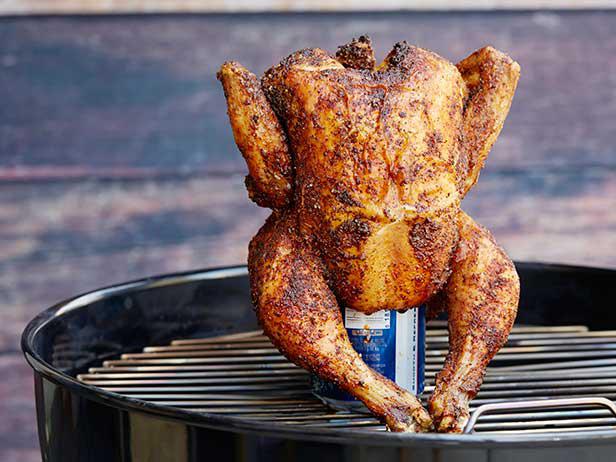 This clever grilling technique is easy enough to perfect even on your first try making it....