(image courtesy Marlene Ramirez-Cancio)


Continuing once again with the food pareidolia thing, a friend of Jonathan's snapped this picture over the weekend. While it's hard to tell whether the popcorn is simulating something else or whether something else is simulating popcorn, I'm hoping for the sake of food safety that it's the latter.* Which I guess would make it reverse pareidolia, or a simulacra of pareidolia? My head hurts.
(*That said, I have actually consumed an actual popcorn ball precisely once, about 10 years ago, at a bake sale outside a somewhat creepy concert, so for all I know they could all be like this, so grain of salt, people.)
Rupa Bhattacharya, Culinary Writer
More posts from Food Network Kitchen.
Similar Posts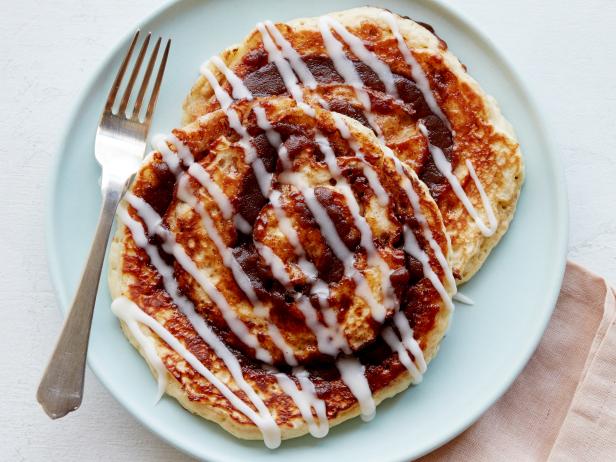 On Mother's Day, there's no such thing as too much. So pull out all the stops at brunch and make some seriously fun, seriously delicious dishes (stale...