Here at FN, we're all in favor of home-made popcorn, but you probably shouldn't be trying this at home. And no, I have no idea why he's not wearing a shirt.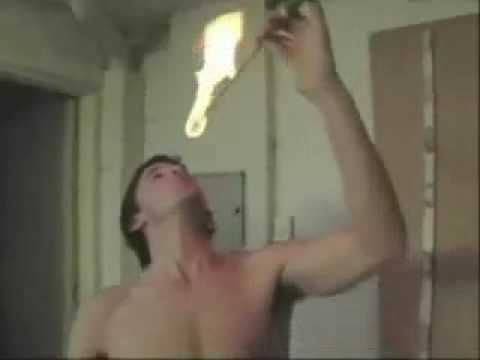 [via]
Rupa Bhattacharya, Culinary Writer
More posts from Food Network Kitchens.
Similar Posts
As The Great Food Truck Race has shown us, food trucks now roam the streets in small towns and big cities across the country. Austin was at the forefr...