Here at FN, we're all in favor of home-made popcorn, but you probably shouldn't be trying this at home. And no, I have no idea why he's not wearing a shirt.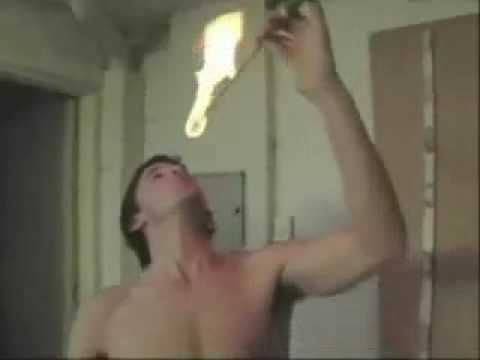 [via]
Rupa Bhattacharya, Culinary Writer
More posts from Food Network Kitchens.
Similar Posts
On America's Best Cook, Sundays at 9|8c, home cooks battle it out for the chance to win the title of America's Best Cook, all while repres...