Here at FN, we're all in favor of home-made popcorn, but you probably shouldn't be trying this at home. And no, I have no idea why he's not wearing a shirt.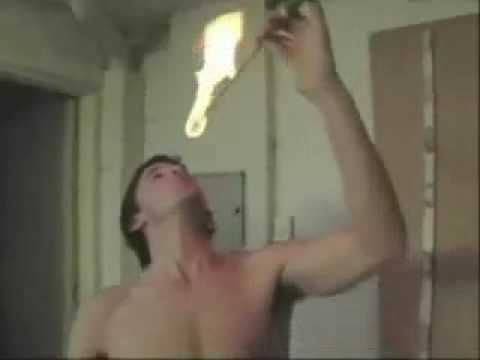 [via]
Rupa Bhattacharya, Culinary Writer
More posts from Food Network Kitchen.
Similar Posts
While the joke of photographing food has come and gone, what remains is beautifully lit pictures of truly delicious dishes. And if the hipsters starte...