Here at FN, we're all in favor of home-made popcorn, but you probably shouldn't be trying this at home. And no, I have no idea why he's not wearing a shirt.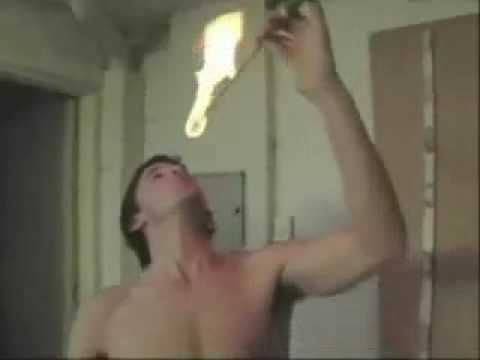 [via]
Rupa Bhattacharya, Culinary Writer
More posts from Food Network Kitchen.
Similar Posts
From Our Sponsor S.Pellegrino Food lovers around the country are expanding beyond the upscale for the authentic, both old and new. They want to eat tr...