Here at FN, we're all in favor of home-made popcorn, but you probably shouldn't be trying this at home. And no, I have no idea why he's not wearing a shirt.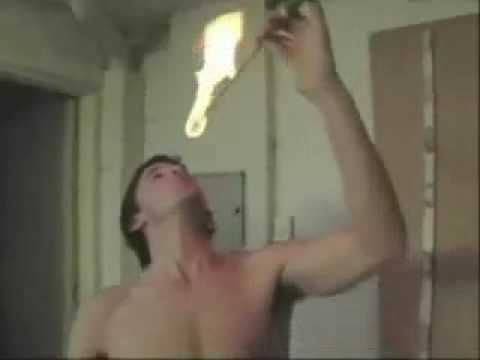 [via]
Rupa Bhattacharya, Culinary Writer
More posts from Food Network Kitchen.
Similar Posts
How do you make the rest of Thanksgiving dinner with that big bird sitting in the oven? Pick up the slack with set-it-and-forget-it recipes for slow-c...