Food Network hasn't officially announced this yet
….so we're leaking the news to you:
On Monday, Food Network will announce our nation-wide talent search for the 2010 season of The Next Food Network Star. But TODAY, we're giving you a heads up on the yet-to-be-released audition dates on The FN Dish!
Phoenix, AZ – Wednesday, July 8, 2009 from 10am-4pm
Embassy Suites Phoenix/Scottsdale
4415 East Paradise Village Parkway, Phoenix, AZ 85032
Chicago, IL – Sunday, July 12, 2009 from 10am-4pm
Affinia Chicago Hotel
Chicago, IL 60611
Austin, TX – Friday, July 17, 2009 from 10am-4pm
Hyatt Regency Downtown
208 Barton Springs Road, Austin, TX 78704
San Francisco, CA – Sunday, July 26, 2009 from 10am-4pm
W San Francisco
181 Third Street, San Francisco, CA 94103
New York, NY – Friday, July 31, 2009 from 10am-4pm
CBS
530 W. 57th Street, New York, NY 10019
Los Angeles, CA – Monday, August 10, 2009 from 10am-4pm
Saddle Ranch
8371 West Sunset Blvd., West Hollywood, CA 90069
San Diego, CA – Monday, August 17, 2009 from 12pm – 5pm
W San Diego
421 W. B Street
San Diego, CA 92101
Atlanta, GA – Monday, August 24, 2009 from 10am-4pm
W Atlanta Midtown
188 14th St. NE, Atlanta, GA 30361
"The network will conduct a nation-wide talent search and encourages both professional and amateur chefs to apply. Open-call auditions will be held around the country throughout July and August. Contestant hopefuls should bring an application, photograph and resume and/or bio to the auditions, which will allow them to meet with network casting directors. Interested candidates unable to attend an open casting call may submit a three minute audition video explaining why he/she should be Food Network's newest star. For applications, contest rules, and submission instructions simply visit www.FoodNetwork.com/Star."
More posts from FN Dish Editor.
Similar Posts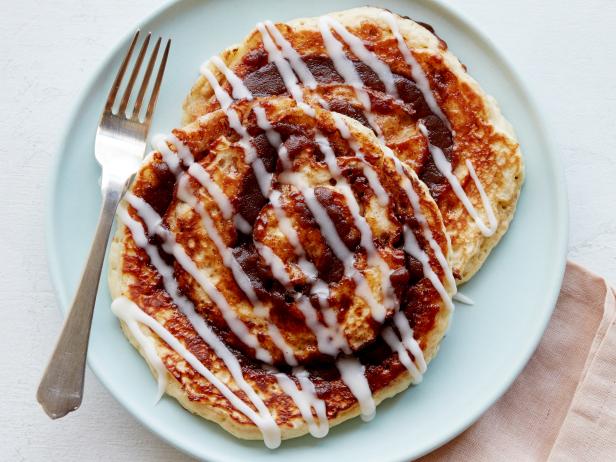 On Mother's Day, there's no such thing as too much. So pull out all the stops at brunch and make some seriously fun, seriously delicious dishes (stale...