CONTEST!
Submissions are now closed! Three winners will be chosen by our Food Network limerick experts this week and notified by email. Check back on The FN Dish to see the winning limericks later in the week.
*****
We're giving away THREE autographed copies of Bobby Flay's new book, Burgers, Fries & Shakes. To WIN, create an original limerick with the subject either about Bobby Flay or burgers.

What is a limerick, you ask? A limerick is a five-line poem with an AABBA rhyming pattern. Here's an example to get your juices flowing:
There once was a cow named "Fate"
The laziest in all of upstate.
She only ate grass
And passed lots of gas.
Now, she lays on my plate
(By entering a comment, you agree to these contest rules).
More posts from FN Dish Editor.
Similar Posts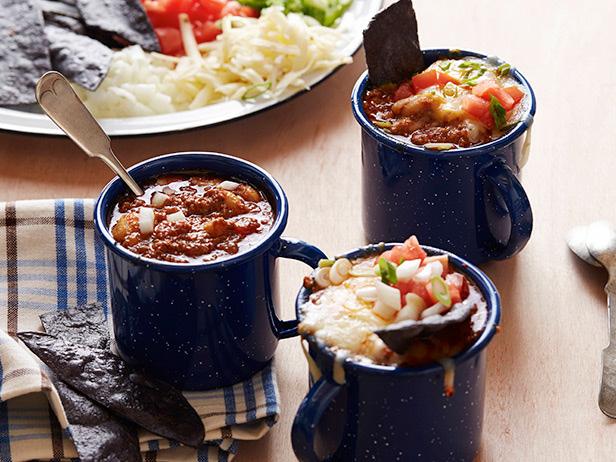 When March Madness means you can't pull yourself away from the screen, these dishes easily travel to the couch with you....