So Pizza Hut plans to change its name to "The Hut," capitalizing on what I suppose you could call its iconic architecture. That's not entirely unremarkable, following as it does in the wake of what seems to be a trend of restaurants-that-serve-unhealthy-food-rebranding-to-remove-all-reference-to-unhealthy-food (cf Kentucky Fried Chicken). And I eat at "the Shack" and "the Wallah" so not like I can talk on that front, anyway.
Stranger news in the world of food nomenclature is that Wolfgang Puck is aiming to petition the Internet to create a top-level domain of .food, which he'd own and presumably license out, and possibly also .wine and .restaurant.
So theoretically, this site could become "foodnetwork.food" — and we could then also have food2.food, and food.food, should we want to. And I thought "Culinary Writer, Culinary Production," which is what it says on my business card, was redundant.
Rupa Bhattacharya, Culinary Writer (Culinary Production)
More posts from Food Network Kitchen.
Similar Posts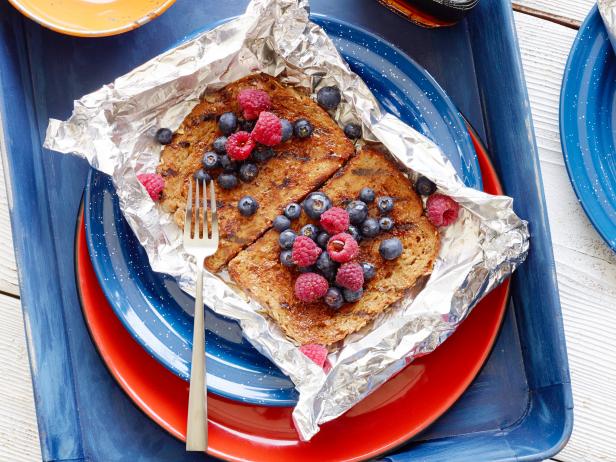 Maximize you're time outside this summer and grill up amazing breakfasts, lunches and desserts!...